RECITAL VIDEO SHOP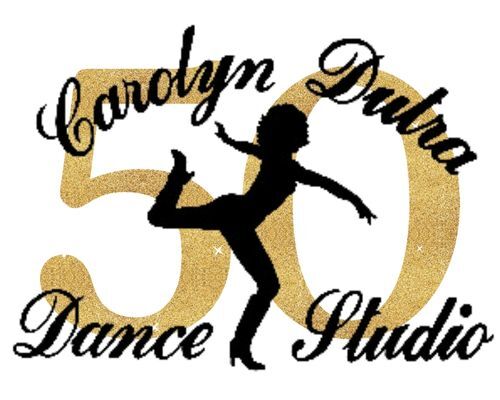 Carolyn Dutra Dance Studio
2023 performances
Carolyn Dutra Dance Studio is using DanceBUG.com for its 2023 season and you can purchase your video access now!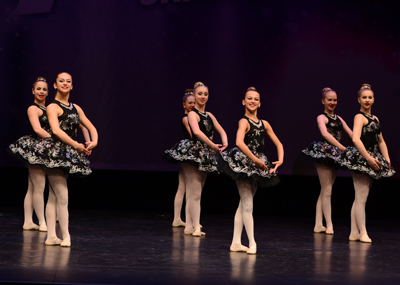 ONLY $40.00!
You will get ONLINE access to your 2023 performances for the low price
WHAT'S INCLUDED!
Carolyn Dutra Dance Studio's Nutcracker Show
With this purchase, you will unlock all four shows:
Dec 17, 2022, 03:00 PM
Dec 18, 2022, 12:00 PM
Dec 18, 2022, 02:30 PM
Save $10 now by adding the 2023 Recital! More information on the checkout page.