RECITAL VIDEO SHOP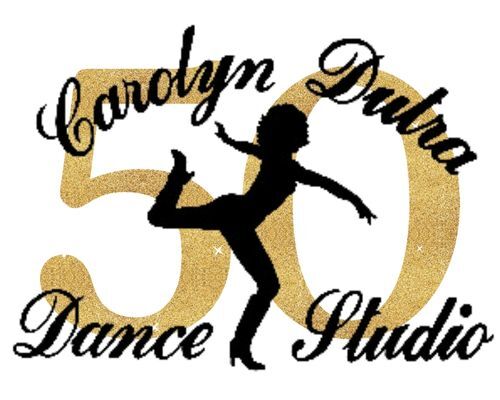 Carolyn Dutra Dance Studio
2019 performances
Carolyn Dutra Dance Studio is using DanceBUG.com for its 2019 season and you can purchase your recital video access now!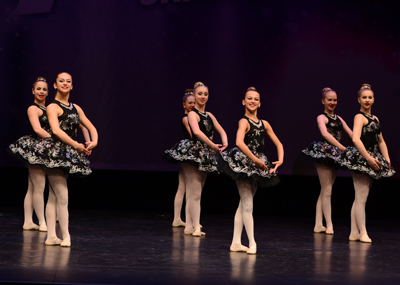 ONLY $40.00!
You will get ONLINE access to ALL of your 2019 performances for the low price
WHAT'S INCLUDED!
Carolyn Dutra Dance Studio's Holiday Show
With this purchase, you will unlock all three shows:
Show 1: December 8th at 3 PM
Show 2: December 9th at 12 PM
Show 3: December 9th at 3 PM
*WANT TO SAVE $10 on the 2019 recital videos, too?*
Then follow this link to purchase a show combo of both the Holiday Show and the 2019 Recital.
https://www.dancebug.com/recitals/?75011178855
FAQ